VMax Fit was formed with a vision to encourage and inspire people to adopt a healthy lifestyle. having a personal trainer by your side can provide the motivation, energy, and encouragement you need to jumpstart your routine. so if you are working hard and still not seeing results, don't lose hope. our enthusiastic and knowledgeable team can help you achieve your fitness goals and motivate you to live a healthy lifestyle by providing bespoke fitness and nutrition plans tailored to your requirements.
Finally, VMax decided to transform the lives of at least 1 million people for the better and hopes to eradicate most of the lifestyle diseases caused by obesity, like diabetes, heart diseases, Thyroid, Blood Pressure, Depression, PCOD, and some types of Cancers. and VMax has designed several fitness programs with the same goal.
Let's Look at Why VMax Fit Has The Best Online Workout Programs For Women
1. Focuses On Your Holistic Wellness:
A holistic approach to fitness means a better understanding of your unique health needs and how to best address them to become the happiest and healthiest version of you.
If this is what you've been looking for, the VMax is it!
VMax is better known as one's holistic wellness partner because of the diplomatic approach provided by us. Our trained professionals use an integrative approach by adding a few changes to both diet and lifestyle to improve the client's health.
We work hard to make the client achieve an overall healthier life. Moreover, the best part about VMax is that we consider the client's nutrition patterns, relationships, fitness levels, spirituality, and many more driving factors.
2. Assistance From A Team Of Experts:
At VMax, we are a team of nutritionists, certified trainers, and doctors working together to give the best service to our clients. Our experts provide tailored fitness and diet plans and assign regimes based on clients' wellness needs. They are always ready and willing to help you with their expert knowledge.
Furthermore, Since VMax is a group of these experts; it does not require the client to need an external party to advise them on certain issues.
The experts not only share their theoretical knowledge but also share some practical knowledge and experiences so that it would be a realistic experience for all of you.
Imagine being able to call/text your personal trainer anytime a doubt pops up in your mind!
3. Result Oriented: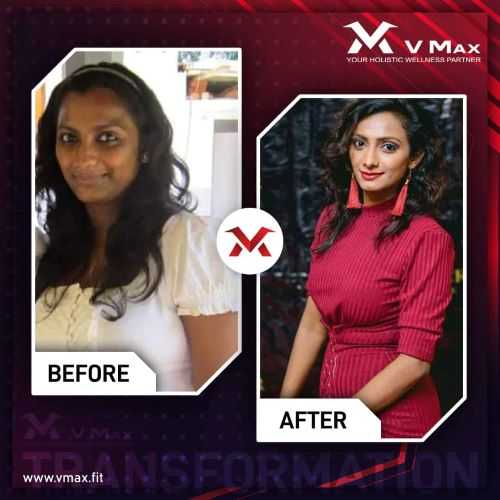 The success of every organization depends on the satisfaction of the clients. Likewise, we believe that only when our clients are satisfied with their transformation, we can taste the real fruit of success.
This is exactly why VMax is very much concerned about client satisfaction and permanent transformation. We help clients understand that the journey takes time but is definitely gonna be worth it. Because all of us know there are no shortcuts to success!
As you go through our social media pages, you will find a lot of transformation stories from clients, and some of them are just beyond inspirational.
Now, this is what makes VMax strive to be more result-oriented.
4. Keeps You Updated About Your Health:
At VMax, we believe that the client needs to check themselves every month and make a note of the same to track their progress. This way you will remember where you started and how you started which will help clients set their goals straight and work towards them.
Our expert nutritionists and doctors will notice the slightest change (if any) in your health reports and immediately inform you about the same. Due to this, you will know where you are going wrong and will be able to correct it before it's not too late.
It is the right of every client to know where they are standing in their fitness journey and that is why we follow this routine!
5. Focuses On Mindful Eating: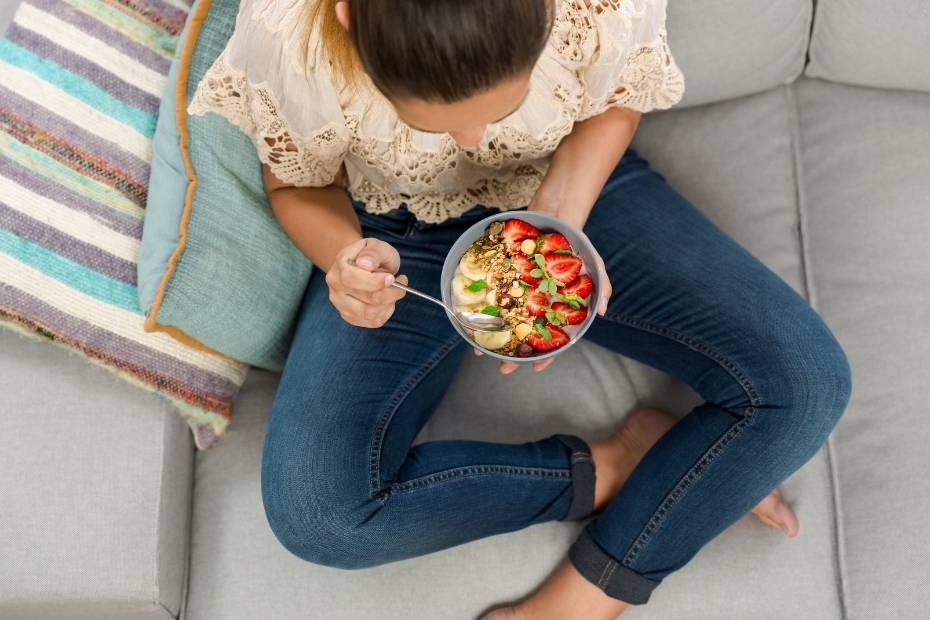 The main aim of VMax is to educate people on mindful eating and get them to practice it. Mindful eating is an approach to food that focuses on the sensual awareness of the food and its connection with the food.
This is important because it is the first step to diet. Only when you connect food with your brain you can follow your routine regularly without taking too many cheat meals.
Of course, you can take a break once in a while but you should have the mindset to be on track the very next day! And this is why it is important to connect your food with your brain.
Before Continue your reading Why VMax is The Best Online Workout Programs For Women take a moment,
And Click Here to get your FREE health and Fitness report.
6. Motivation To Stay On Track:
Since the whole team is watching your progress you cannot just escape with it!
There's a note of all the client's activities and our experts monitor it very closely.
We make sure to check with the clients once in a while to know their concerns and act on them. The cherry on the top is that we form WhatsApp groups to check on the clients' daily activities like sharing weight, Meal plates, workouts performed.
So this will help a person to motivate themselves to perform better. This is the secret to our highly motivated clients.
7. No Sacrifices: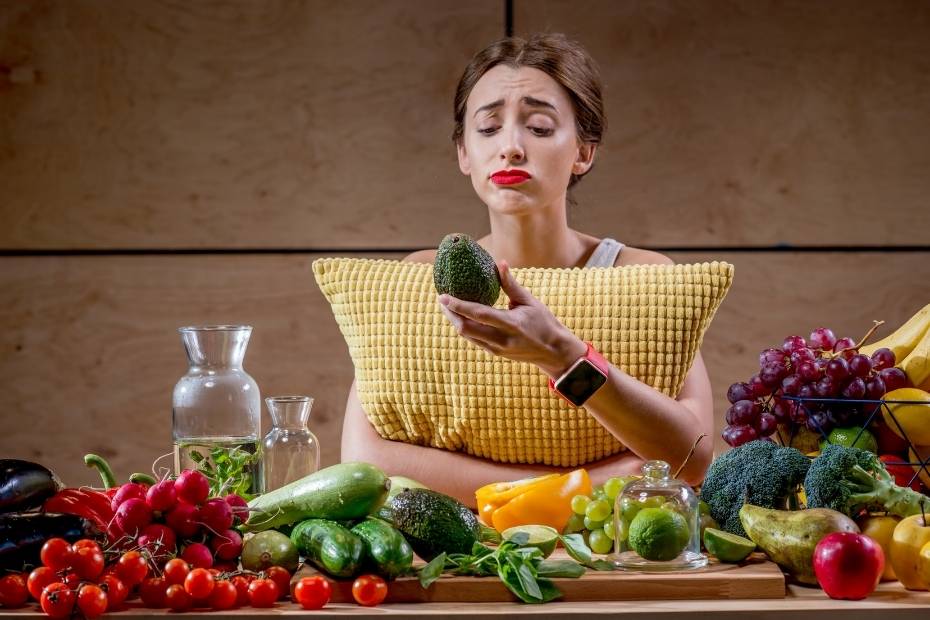 VMax never pressurizes any of its clients to sacrifice their favorite food for their physical transformation. In fact, VMax is a client-friendly organization that supports and plans a food diet with the clients' choices and preferences.
VMax diet plans are customized in such a way that the client is not forced to sacrifice their favorite food and taste buds to achieve their desired results. There is no compulsion on the clients to swap to English, American, or other foreign cuisines. VMax can prepare a diet plan in the vernacular food system followed.
Since the programs offered by VMax are online-based the clients are not required to sacrifice or miss their important meetings, family functions, or reunions. The timeline can be altered according to the preference of the clients.
VMax ensures that the stomach, body, and mind are happy without any hard sacrifices on food or time.
8. Privacy:
VMax ensures that the client's privacy is taken into utmost care. The fitness organization promises to protect the personal data which the client has shared unless and until there is a compulsory need.
VMax online fitness programs are too good for those clients who are not used to working out amongst the crowd. The online programs act as an advantage to the clients who wish to select their own location for their workout.
This makes sure that the client is very comfortable and their privacy is maintained. Every feature included in the program scheduled specially for the client is in their personal mobile phone so that the client is not forced to lose their privacy amongst the crowds.
The clients can reschedule their workout timing according to their choice so that they are not disturbed during their important timings where the client is busy with their day-to-day routines.
9. No Supplements: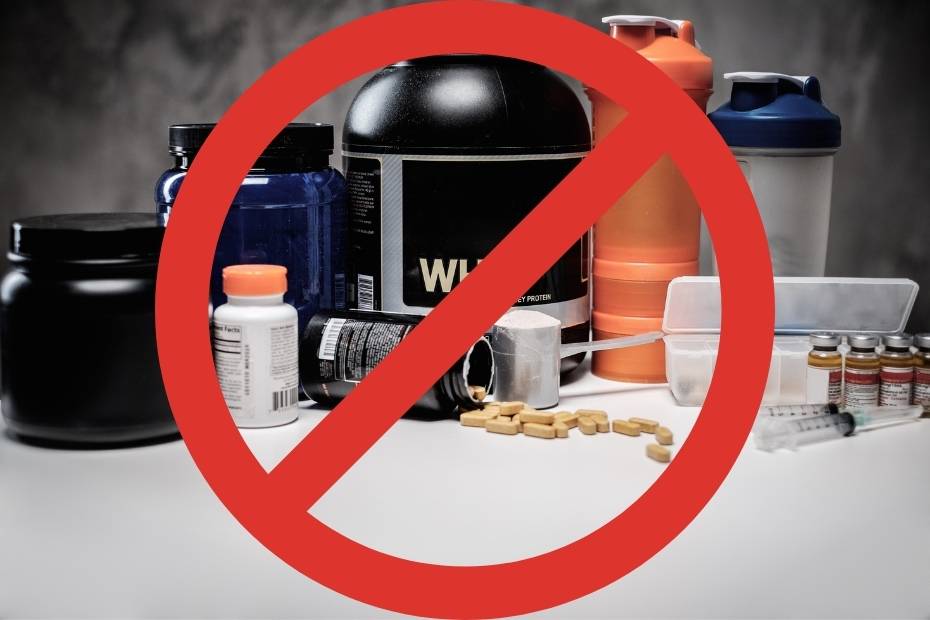 VMax never encourages harmful supplements which are a severe threat to the client's body. VMax brings out the best from the client's body in its natural form without any chemicalized harmful supplements.
VMax prevents the usage of harmful supplements which are only temporary pleasure providers. VMax ensures the clients the most healthy and natural way of achieving their fitness goal which with proper maintenance can be a permanent transformation.
We provide diet plans based on homely and healthy foods which the clients are happy with. We assure you a transformation regardless of the process, a healthy and safe one away from harmful supplements and pre-workouts.
10. Customize Plans According To Your Choices:
VMax prepares diet plans and fitness plans according to the choices and preferences of the clients. The clients are no need to worry because the plans customized and designed by VMax are strictly under the client's comfort zone.
The clients are in no need to change their day-to-day routine activities for the plans designed by VMax. VMax never compromises with the client's comfort zone and always makes sure that the plans customized are in such a way.
VMax is a client-friendly organization that fulfills every request for the plans from the clients. The online program by VMax is such an aid that it suits the choices of the clients.
11. We Assist You For Pregnancy Diets: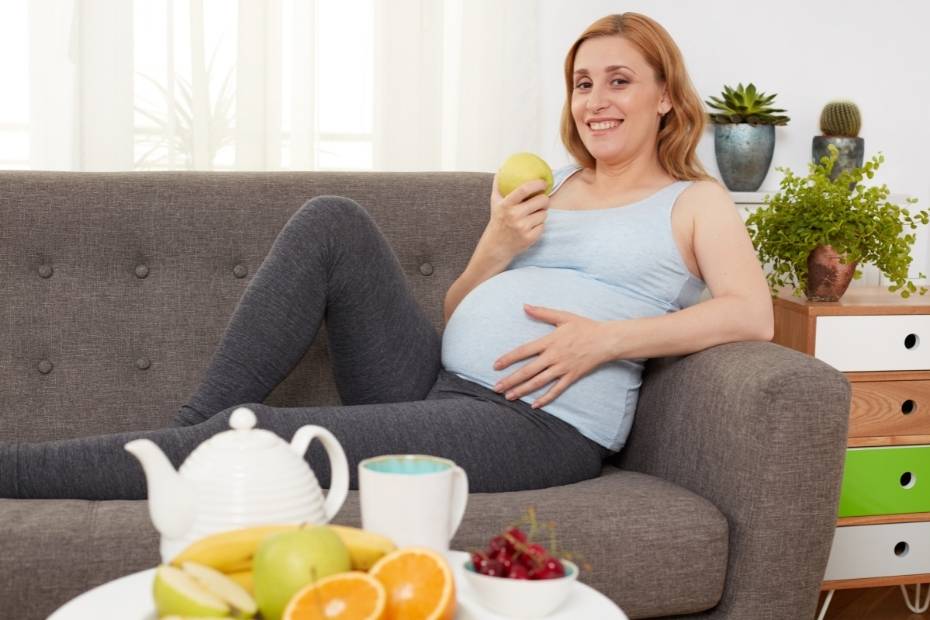 Pregnant women need a different kind of diet. It is a completely different exercise and diet routine for them that should be carefully handpicked!
VMax is very particular about this and gives the best possible routine to pregnant women. Of course, the routine should be followed only after consulting their respective gynacs. There is a common misconception that pregnant ladies cannot follow their fitness routine!
Nope, it is possible when you have the best team to support and encourage you.
12. We Help You Get To The Leaderboard: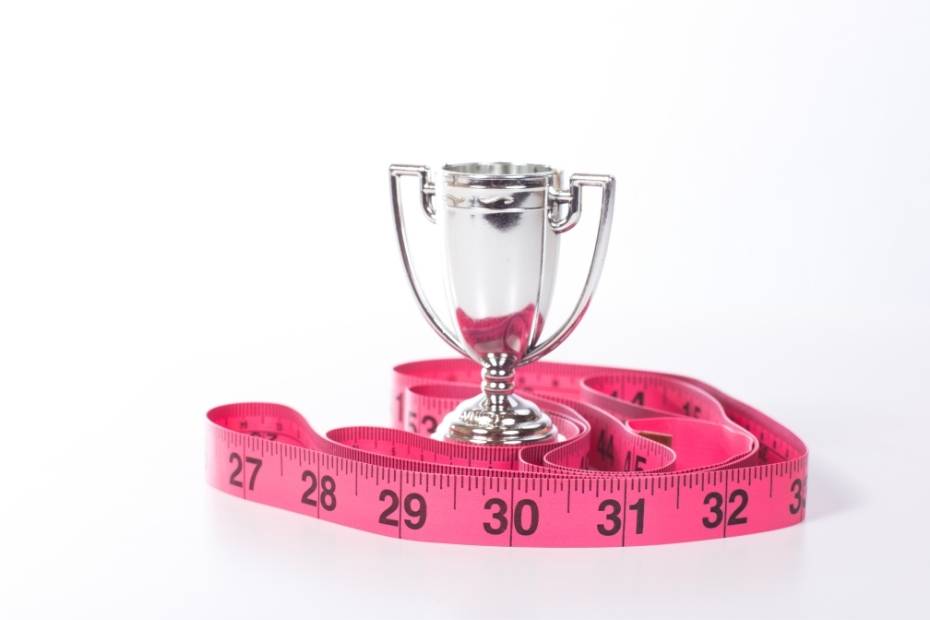 VMax never fails to appreciate and support hardworking clients. VMax is a fitness organization that honors our hardworking clients with awards like VMax warriors, VMax achievers, VMax ultra-warriors and VMax ultra-achievers.
Not all clients are presented with such awards. Only those who are goal congruent and achieve them consistently are presented with honors by VMax. With consistent training, VMax helps the clients to make it to the leaderboard and pays for their hard work.
The award winners are set as an example, inspiration for others through our social media pages – Instagram, Facebook. VMax not only trains the clients to achieve their goals but also motivates them.
13. Free Courses: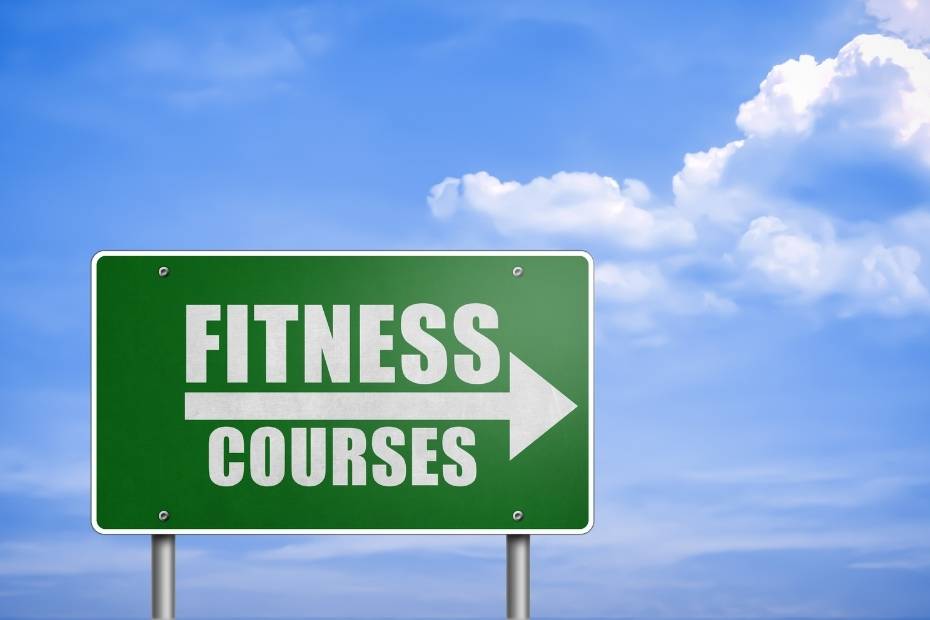 The clients are given access to the VMax websites which include various training programs and courses.
The courses are designed in such a way that the clients can solve their doubts by seeing them because the courses are specially customized by our nutritionist and trainers.
The courses preach to the clients about the functioning of the body and changes which occur throughout the program so that the clients are well aware of what they do. The client can also post their doubts in the discussion forum so that all the clients can brainstorm about the particular doubts.
14. No FAD Diets:
No FAD diets have become a promising way to weight loss by many influencers but in reality, they just make the person sicker.
They are just a temporary way to weight loss that many people are attracted to; it might even give diverse effects to the people following the same.
So at VMax, we are very particular about a clean diet and will not let our clients follow FAD diets/intermittent fasting. This is one of the main reasons why our clients achieve vast yet permanent transformations.
Remember, mindful eating is the key to a healthy lifestyle. And at VMax, we promise you nothing but only healthy ways to achieve weight loss. This is why our programs are best suitable for people on supplements, pregnant ladies, and also people with any other medical issues.
15. Free Video Tutorial:
The clients are also provided free video tutorials on all types of exercises and workouts in a private YouTube channel.
They are given free access to view the videos posted by the trainers and nutritionists of VMax.
It is accessible anytime and anywhere i.e., 24/7. The client is only in need of an email id and he/she is good to go.
Before reading Further Why VMax is The Best Online Workout Programs For Women take a moment,
And Click Here to get your FREE health and Fitness report.
16. Constant Monitoring To Help You Stay On Track: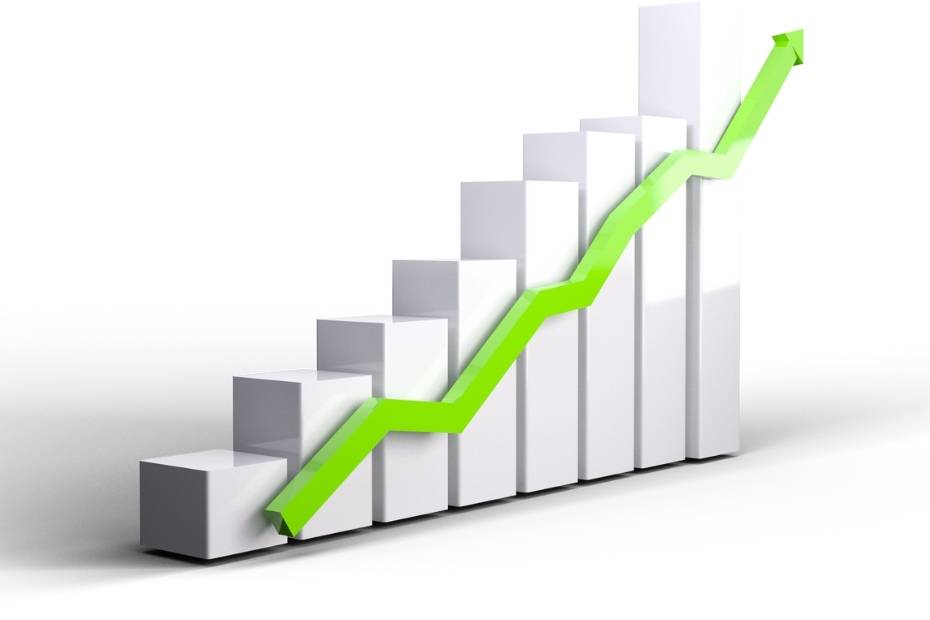 Trainers and nutritionists of VMax track your meal and workouts daily to ensure the client's consistency.
This activity from VMax helps the clients to stay on track with the plan. VMax ensures to notify the clients when there is a diversion from the plan which helps them get back into their goal travel.
The goal congruent activity from VMax makes sure the client is also in congruence with the goal. This keeps the client in a forward and equilibrium position.
17. We Help You With Weight Loss/ Weight Gain/ Toning:
VMax has specialized and delegated programs for various clients. Many organizations just focus on weight loss but the hidden truth is that weight gain is equally important and hard as losing weight.
Many people of the same weight are of different body sizes which signifies the importance of body toning. It includes getting the client into the perfect body shape and type.
The plans in VMax cover weight loss, weight gain, and toning for different clients according to their needs and preferences.
VMax with these various programs helps the clients keep up with the BMI (Body Mass Index) and body fat percentage. The clients are offered these programs in their self-interest and according to their body type.
18. We Help You Change Your Lifestyle: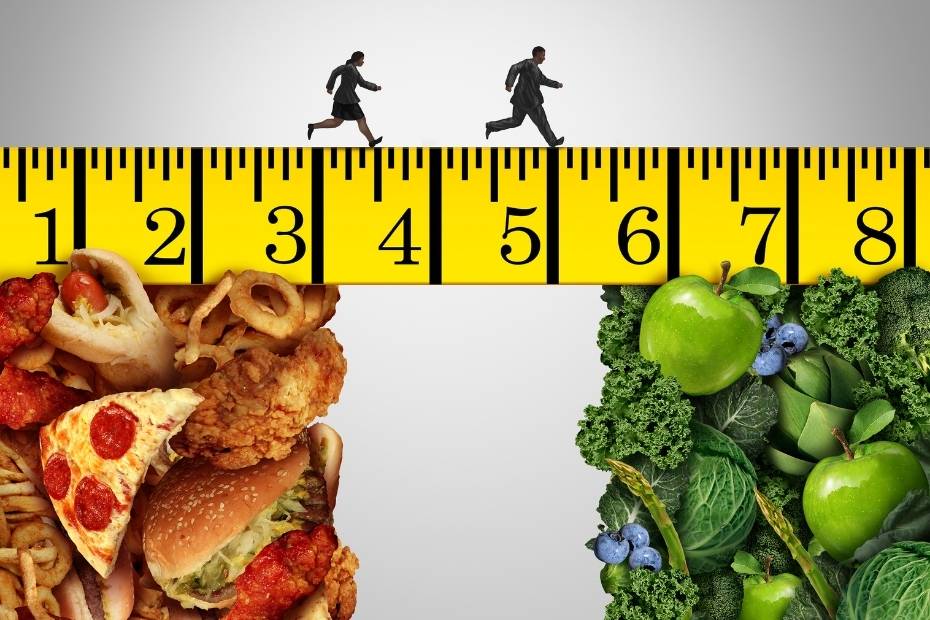 VMax helps the clients change their lifestyle with proper plans and fitness programs designed by people with expertise in that arena. With proper diet and training, VMax helps you have a healthy and fit lifestyle.
The program not only keeps the client healthy but also keeps their family healthy with mindful eating and basic exercises. We help you stay away from obesity since it is a medical illness basically.
VMax through these programs makes sure to keep your family and you healthy.
19. Help You Tackle PCOS/PCOD:
PCOD and PCOS is the major problem that women are facing nowadays. They tend to increase/decrease weight gradually even though they work-out/follow the diet.
So this is why PCOS/PCOD requires a very different approach. All our nutritionists are well trained and equipped to help clients recover from these kinds of medical problems.
On the other hand, once the women with PCOD/PCOS start getting back to their ideal weight the condition starts to cure naturally leaving the clients in a win-win situation.
20. Activity Tracking:
VMax is best known for tracking the daily activities of clients with which they help them move towards the goal with confidence.
The trainers and nutritionists of VMax track and check the diet meal, exercises, and workouts of the clients daily to keep them in the planned process.
Tracking these activities of the clients helps us analyze your body type makes it very clear for us to train you, which makes it easier for the clients to reach the desired goal.
21. Permanent Solutions: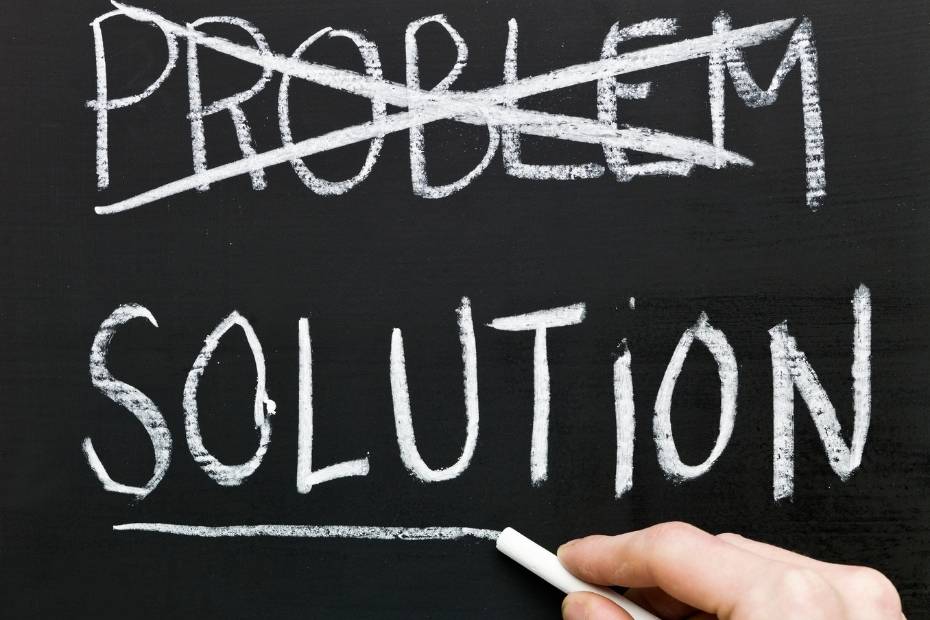 Since VMax never promotes or recommends the usage of harmful supplements or pre-workouts the result or outcome of the fitness program will be a permanent one with proper maintenance.
The body is toned permanently which improves the client's body efficiency. Through this program, the client is ensured of a healthy lifestyle for their family and them.
As mentioned earlier VMax is a result-driven organization and we work hard to keep our clients happy which is why we opted for a permanent lifestyle change over fast and temporary results.
VMax provides permanent solutions for the clients' fitness problems; which is why VMax is known as the one-stop solution for all.
Finally Our Director!
Vignesh Prabakaran, A Certified Holistic Life Coach (Health and Wellness specialist) and Fitness cum Nutrition Expert. He has been in the field of fitness for the past 10 years. He has permanently transformed many people's Health and Life journeys for the better. He has constantly driven by the incredible sense of fulfillment I feel when I help someone achieve their goals.
Conclusion
What makes us unique is our highly customizable nutrition and training program based on your goals and lifestyle. Regularly we monitor and review your eating habits and lifestyle on a daily basis which helps us create the best possible program and strategy for you. We do this together with our team of elite nutritionists & trainers at VMax Fit. You can go through our social media pages and join us to create a new lifestyle for the betterment of you and your family.
The most popular question we came across, Does Weight loss requires more workouts and a strict diet?
Hold on! Let me tell you It's easier than you think.
Yeah, you heard it Right!
Click Here to get your FREE health report and know more about How to reduce Weight or Gain Weight.
Click on the below icons to Share them with your friends!